Just bought a new Samsung Galaxy S7?
Congratulations! Searching for the best Galaxy S7 SD card? If yes, then you landed here on the right page. Today in our article, we will discuss what capacity and size of SD cards Galaxy S7 support and what are the best top-rated brands in the SD card category for your Samsung Galaxy S7.
Choosing the best and right Galaxy S7 SD card is a little tricky, but we cut short this process for you and hunted the best memory cards from amazon.com. So, please read our article further you will get all the details in that matter.
As you know, the expandable memory option was missing in the previous Samsung Galaxy S6 models. So, Samsung offers the scalable memory storage option again in their Galaxy S7 models. This is done so that you can get the extra space to store your photos and videos.
As we discussed earlier that choosing the right Galaxy S7 SD card may be tricky. Still, it's vital to choose the right memory card that works well with your device and provides the best performance. So, before selecting the memory card for your device, you must know about the capabilities of your device.
Samsung Galaxy S7 Can Support A Micro SD Card Up To 256GB. It Also Supports:
Maximum galaxy s7 sd card size can be:
Micro SDHC (4GB-32GB)
Micro SDXC (64GB and above up to 256GB)
If you want that your smartphone reaches its full potential, then opt for the best memory card. So, without further ado, we have rounded up some of the best memory cards for you. Let's take a look at them below:
Best Galaxy S7 SD Cards
SanDisk Ultra 128GB Micro SDXC Class 10 UHS-1 Memory Card
SanDisk cards are compatible with all android smartphones and tablets. The card's additional storage allows you to capture amazing moments under one roof. It also allows you to keep all those moments at your fingertips.
SanDisk Ultra SDXC cards are fast for better pictures, app performance, and Full HD videos. These A1 rated cards load the apps faster and offer you a better smartphone experience.
The cards are available in all capacities so that you can take more pictures, record more HD videos, and capture life at its fullest. The cards are durable so that it performs better in all harsh environments.
SanDisk Ultra- micro SD cards are waterproof, temperature proof, shockproof, and x-ray proof. The UHS-1 Class 10 memory card offers reading speed up to 80MB/s.
---
Samsung 64GB Micro SDXC EVO Plus Memory Card
If you are looking for an affordable but top-rated memory card for your Samsung Galaxy S7, then the Samsung memory card is the best option for you. With its astonishing performance and reliability, you can shoot 4K videos straight from your smartphones.
With this memory card, you can capture all photos and videos in Full HD resolution so that you can never miss a single shot.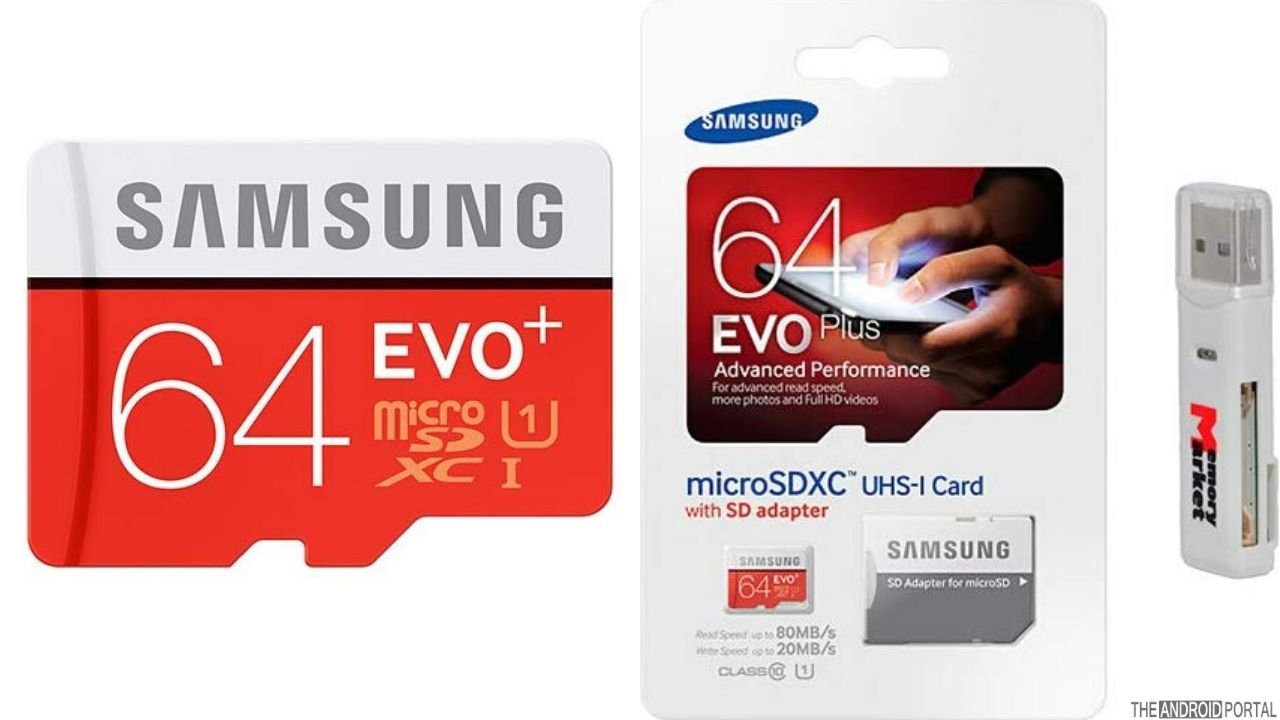 Moreover, this card provides ultra-fast reading and writing speeds of up to 100MB/s and 90MB/s, respectively. The card also entirely survives in all harsh conditions because of its durability and reliability. Samsung micro SD cards are waterproof, temperature proof, shockproof, and x-ray proof.
---
Kingston Canvas Select 128GB Micro SDHC Cards
The Kingston memory cards come up with so many overloading features like A1, high endurance, and UHS-1 Speed grade 3.
With these memory cards, you can capture your vacation, football game, or a night on the town using this class 10 card. The card has been extensively tested to be waterproof, temperature proof, shock, and vibration proof, and X-ray proof.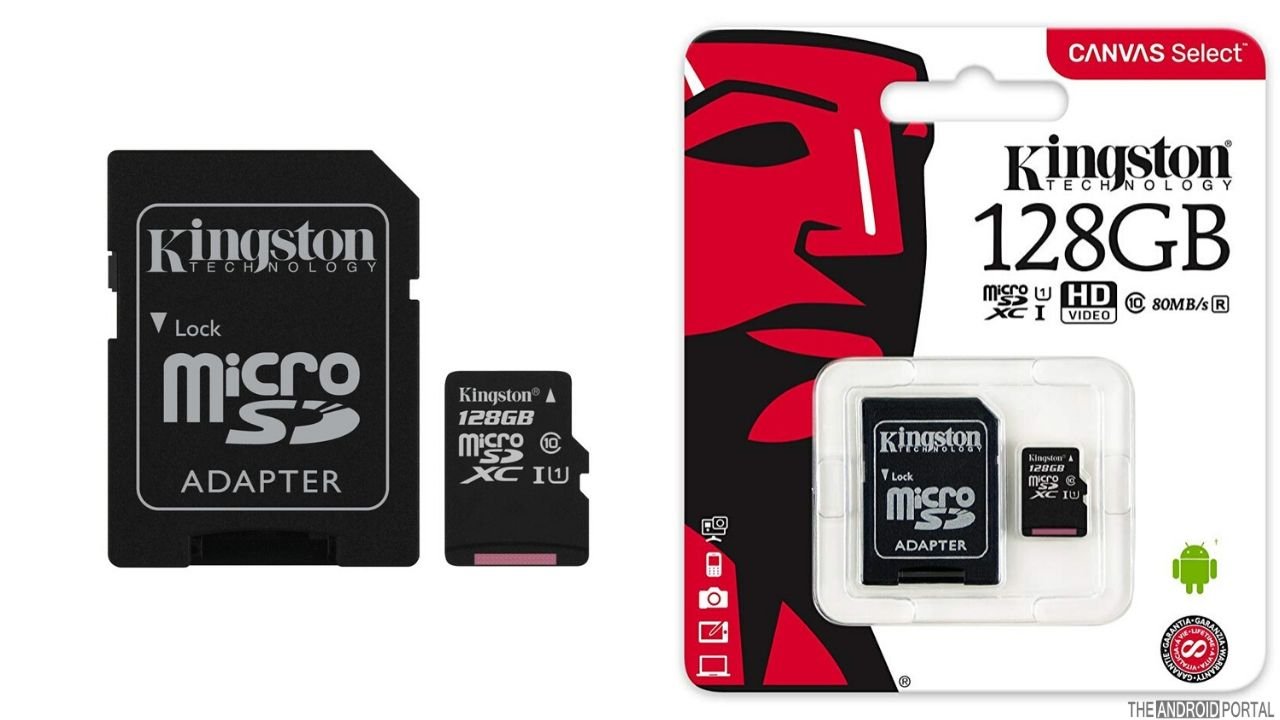 This card is designed to be reliable and is ideal for filming in HD and shooting Hi-Resolution photos on your smartphone. This card is durable so that you can easily take it anywhere with confidence that your photos, videos, and other data will be protected. Thanks to its 8X reading speed. The card comes in multiple capacities of up to 256 GB.
---
Nectac 32GB Micro SD Cards (32GB/64GB/256GB)
Nectac is one of the best manufacturing plants in the field of micro SD cards. The card is ideal for your android smartphones, tablets, and cameras.
It offers a transfer speed of up to 90MB/s, which means that the content moves fast, and you can move 900 photos in a minute. It also supports 4K and FHD in high endurance and offers an exceptional resolution to video monitoring.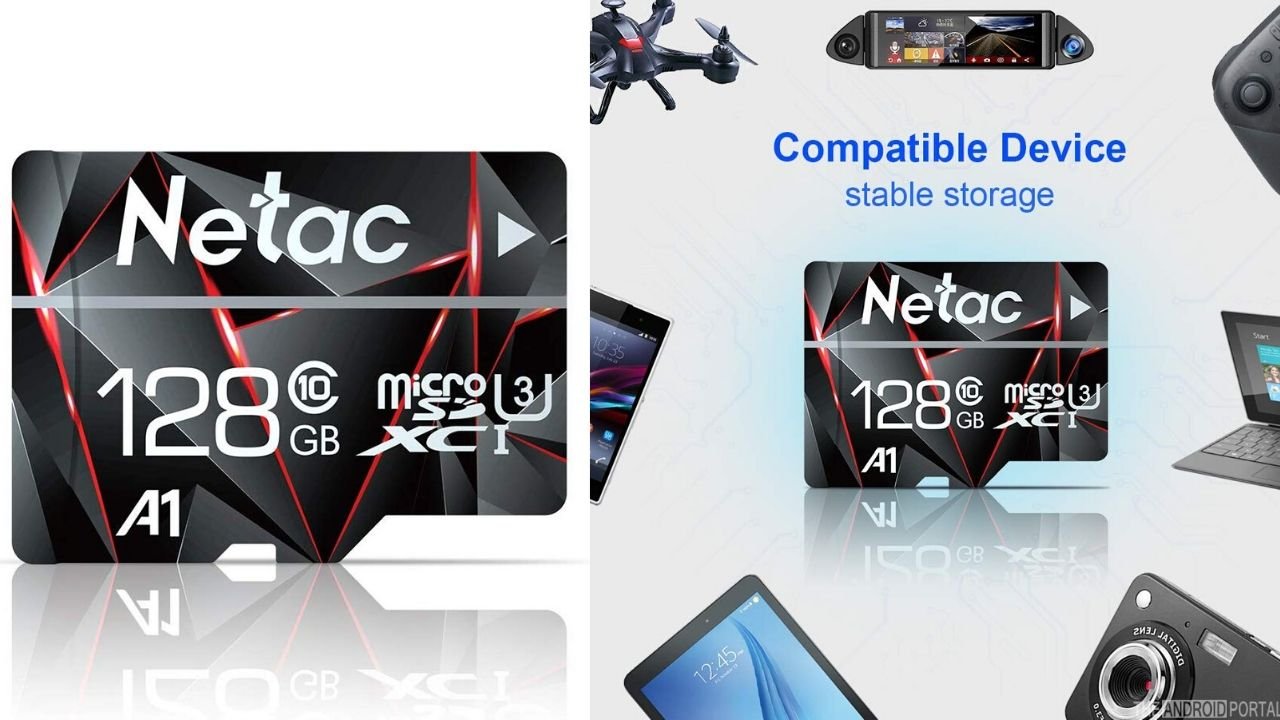 Its A1 rated technology delivers fast app launch and performance that provides a better smartphone experience. Never worry about space large memory cards is enough for 24 hours of 4k UHD video or 110400 photos.
So go ahead and savor all that life has to offer and keep it all too. The UHS-1 and class 10 speed of this memory card support smooth as well as continuous shooting and full HD video recording.
---
Sony 64GB Micro SDXC Class 10 UHS-1 Memory Card
Sony UHS-1 micro SDXC cards are designed to expand your storage and deliver the speed you need to capture fast-action photos and videos. The cards are compatible with all android smartphones and tablets. It offers a transfer speed of up to 70MB/s, which provides fast and easy photo and video transfer.
These cards are available in all varieties and capacities and are great for data transfer and backup across devices.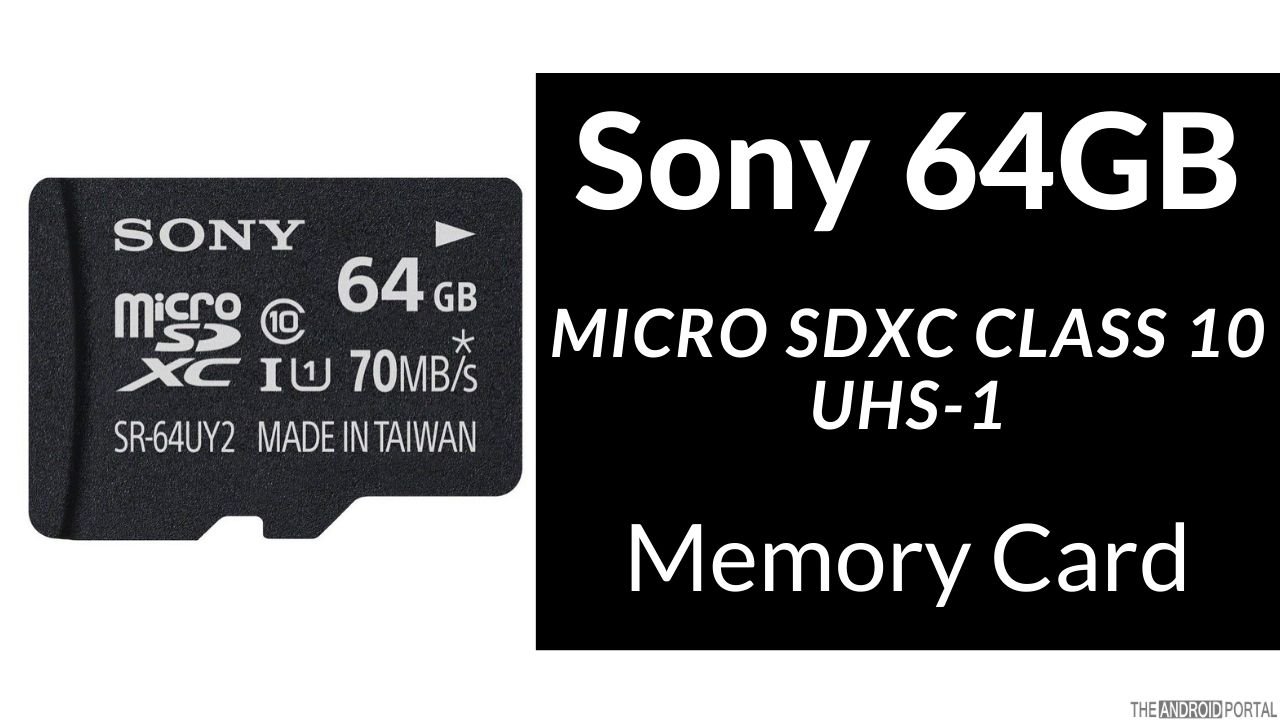 Moreover, these SD cards are tested for reliability under various demanding and changing conditions. The SD cards are waterproof, temperature proof, shock, and vibration proof, and X-ray proof.
Its file rescue downloadable software helps in recovering photos and videos that have been accidentally damaged or deleted.
---
Summary
So, those are our top-rated memory cards for your Samsung Galaxy S7. All the memory cards are the best in their functions and capabilities you can choose according to your preference.
Thanks for reading this post. We hope you enjoyed reading this article. If you have any query related to this post, comment below we will back to you as soon as possible. And, for new updates and posts, do follow us regularly on our website and stay tuned with us at The Android Portal.