Do you own any Google Pixel Smartphone? Are you dealing with Android 10 Pixel problems? If yes, then here we are to help you out. Android 10 is official now, and many smartphones have already received updates by the time we are writing this post.
Pic Credit: PhoneArena
Well, there are many smartphone brands and models, including Google's Pixel itself, reported to have compatibility and booting issues after upgrading to Android 10. If you are facing the same, don't worry. Read on this post till the end to know everything on how to deal with Android 10 problems.
As you already know that Android 10 is now available for Google Pixel, Pixel XL, Pixel 2 Pixel 2XL, Pixel 3, Pixel 3XL and many other devices. The update went through extensive testing, but some of the issues were not resolved in the final releasing.
Finally, the android 10 is here, and the update is comprehensive and comes with a long list of changes like the dark theme, new gesture navigation and privacy project mainline and a whole lot more.
Most android people are eagerly waiting to install android 10 right now or shortly, but some users still wait for Google to roll out its first batch of bug fixes. Android 10 update has only been out for a short time because we hear so many complaints about its performance and bugs issues. Some of these issues are all-new, but some problems are the same as seen or found on Android Pie.
So, in this guide, we will take you through the current status of android 10. Moreover, we will also provide you with some fixes, show you where to report bugs and where to find feedback about android 10. Let's start without doing too much ado.
Prepare Your Pixel Device First For Android 10 Update
Pic Credit: PhoneArena
If you are thinking of installing android 10 right now, then first you have to prepare yourself and your device for the move. You cannot predict precisely how android 10 runs into your phone. Maybe it runs smoothly and boosts your device performance, but perhaps you might also suffer from the same bugs and the issues that other users have a face.
So, through this guide, we will take you to the pre-installation process. We use this process only when we install new android software on our pixel devices. Before preceding to the process, you will have to make sure that you have backed-up all your essential files and data. The loss of data is infrequent in this case, but still, it is an important step to perform before you make the transition from Pie to android 10.
Android 10 Pixel Problems & Troubleshooting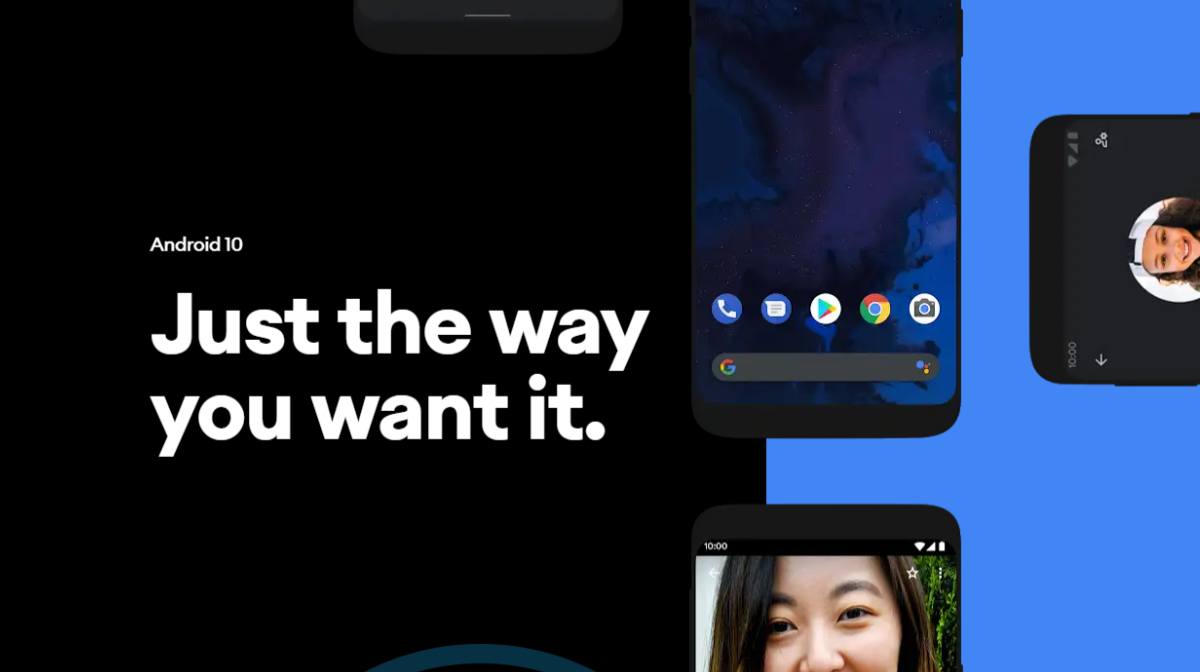 Again, the beta comes up with several issues and bugs before its final release. But the final version of android 10 is also causing troubles in some of their pixel phones like Pixel 2 and Pixel 3 smartphone users.
Pixel users are facing a lot of problems like issue related installation, connectivity issues, abnormal battery drain, sound issues and more. It's just a trailer of issues or problems, but as the number of people installing android 10 is growing, the list of the problems is growing as well.
Where To Report Android 10 Pixel Problems And Find Solutions?
You will see the solution to Android 10 Pixel problems on the most popular platforms like Twitter and YouTube. You can also find a solution on the company's website like Google pixel help forums, or unofficial XDA developers forum and others.
Also, check reviews, and you have to make sure that you go through long term reviews as it will help you to make up your mind about installing android 10. If you want to report any issue related to Android 10 Pixel Problems, you will have to report on the company's website or pixel help forums.
How To Fix Android 10 Pixel Problems?
Well, there is no specific tool to fix the problem of android 10 on Pixel devices so far. Every release of a new android 10 has its own set of problems. If you are facing any bug or performance issue, you will have to wait for the next bug fixing update or get in touch with Google customer service.
If you are unable to fix the problem on your own, then you can also take a look at Google pixel help forum or XDA pixel, pixel 2, pixel 3 forums.
Note: As suggested by Google, if your phone is stuck on the boot menu after upgrading to Android 10, don't hard reboot your phone. Many tech forums have suggested this, but there is a risk of phone bricking.
Also, before you start upgrading your phone to Android 10, make sure the battery level is at least around 60% or 70%. In the end, if you find nothing helps you at all, feel free to visit your nearest Google Pixel Customer Service Centre and report your issues. They will definitely help you.
Summary
So, that's how you can deal with android 10 problems on Pixel devices. We hope you enjoy reading this article. Moreover, if you have anything solution or anything to share with us in the comments section below.
Thanks for reading this post here at our site. For more updates related to android, do follow us on our website The Android Portal and keep in touch with us.