Want to monitor the behaviour of your pets while you are away from home? If yes, the best pet monitoring camera is for you. Leaving your pet alone in the house can be stressful because you have no idea what your little rascals are doing or indulge in activities. To keep an eye on your furry babies 24/7, especially when you are out, is challenging, but the pet monitoring camera can make your task easier. The pet monitoring cameras are a lifesaver because it lets you monitor your furry friends and allow you to give them treats. 
Pet cameras are ideal for those who spend most of the day in their offices or wondering what their pet is doing. The pet camera sends a live feed to your phones, and some cameras allow you to play with your pets remotely. Pet monitoring cameras are also helpful for those pets who suffer from separation and anxiety. 
The pet cameras are not only an excellent way to keep an eye on your furry friends, but it also offers some unique features like two-way communication, laser pointers for play, treat dispensers, and much more. So, that's all with the introduction; let's take a quick look at the best pet monitoring camera in the sections below.
Best Pet Monitoring Cameras
We have collected the best indoor camera for pets that you can find out below list.
Last Amazon price update was: December 7, 2023 8:39 am
Furbo Pet Monitoring Camera
If you want to buy the world's best camera, especially for dogs, Furbo Pet Monitoring Camera is an excellent option for you. This 1080p full HD camera allows you to monitor your pets on your phone at 160 degrees wide-angle view.
Thanks to its barking sensor that detects when your dog is barking and sends notifications to your phone. You can also give treats and play a game of catch with your dogs via its Android app.
---
Petcube Pet Monitoring Camera
The second-best pet monitoring camera on the list is from Petcube. This 1080p Full HD Wi-Fi pet camera sends live streaming videos of your pets even in night vision. You can also communicate with your pets and hear their bark and meow sounds too. Its compact size and flexible design can easily fit anywhere in the room.
---
NETVUE Pet Monitoring Camera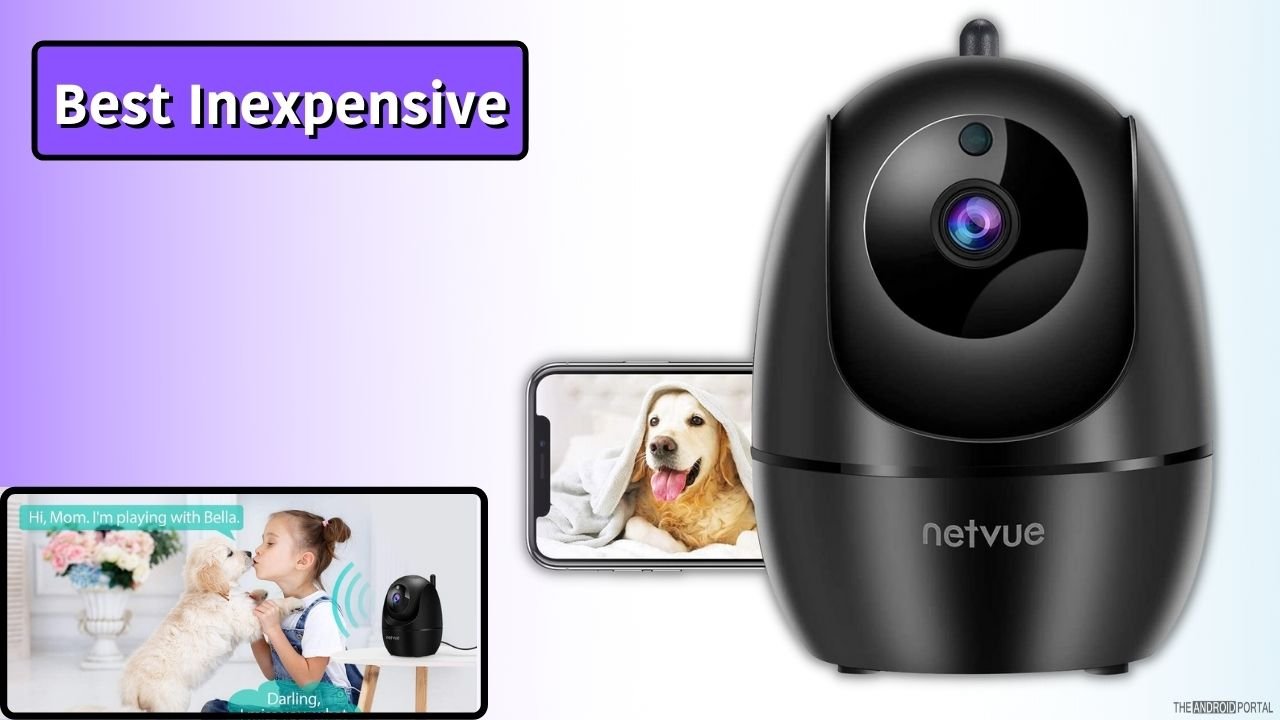 NETVUE Pet Monitoring Camera is an excellent camera to monitor your pets/ babies/ dogs and nannies. This pet camera comes with a human detection alert that quickly sends notifications in case of danger. This 1080 p full HD camera provides you with a 360-degrees panoramic view from all corners of the home. You can also share its 24/7 live streaming videos with your loved ones.
---
Blink Monitoring Camera For Pet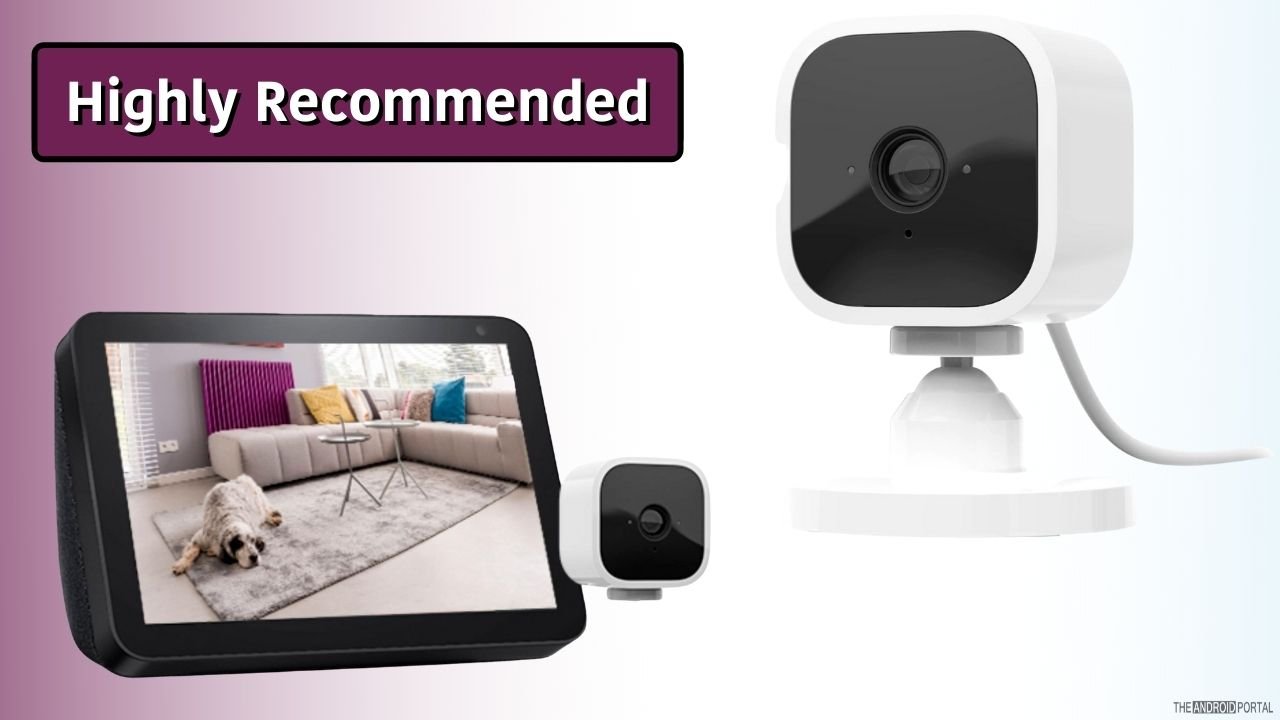 Get sudden alerts on your smartphones when motion is detected. With this Blink Pet Monitoring Camera, you can see, hear and speak with your pets via its two-way audio feature. Thanks to its Blink Sync Module two feature, you can save photos and videos from p to 10 blink cameras. 
---
MOBI HDX Monitoring Camera For Pet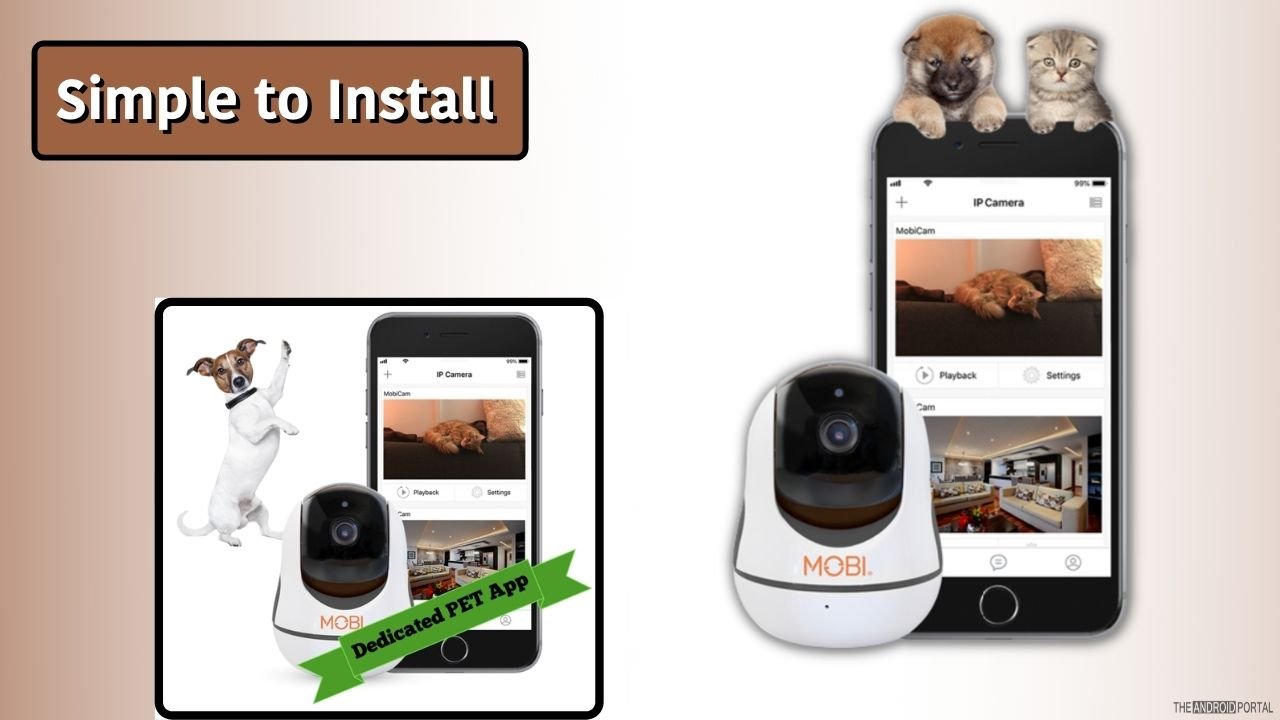 The MOBI HDX Pet Monitoring Camera gives you the freedom to stay connected with your furry friends from any location. Thanks to its night vision and two-way audio feature that lets you communicate with your pets. This camera can store up to 30-days of recording for future use. You can also see your pets clearly, even in darkness.
---
Final Words
So, here the list ends for the best pet monitoring camera. Pet cameras are the best gadgets to monitor, treat or communicate with your pets, especially when they are alone at home.
That's all for now, and thanks for giving your time to read this article. We hope you enjoy reading this post. Do follow us to explore more products and stay in touch for the latest updates.