The famous and one of the most trusted smartphone manufacturers, Motorola, is now all set to launch something different accessories or devices. The Motorola smartphone devices always come with some amazing features and specs. As per the announcement of Binatone about its, Motorola branded VerveLife headphones. Now, it's all set to launch all the wearable accessories.
In that accessories, there are four accessories included, VerveOnes+, VerveOnes, VerveRider, and VerveLoop+. Which VerveOnes+ and VerveOnes are completely wireless smart earbuds, like Gear IconX earbuds manufactured by Samsung.
The VerceOnes+ is also a waterproof wearable device. If we talking about the VerveRider, then it is a lightweight and wearable stereo earbud. While the VerveLoop+ is waterproof and has wireless stereo earbuds.  
Motorola VerveOnes+ – Wireless & Waterproof Smart Earbuds
The Motorola VerveOnes+ earbuds come with the protective feature of waterproofing, which is completely wireless. It can provide playtime for up to 12 hours. It delivers clear and HD sound. This device is also compatible with Siri and Google Now as well, along with 2 mics. The price of these Motorola earbuds is around $249.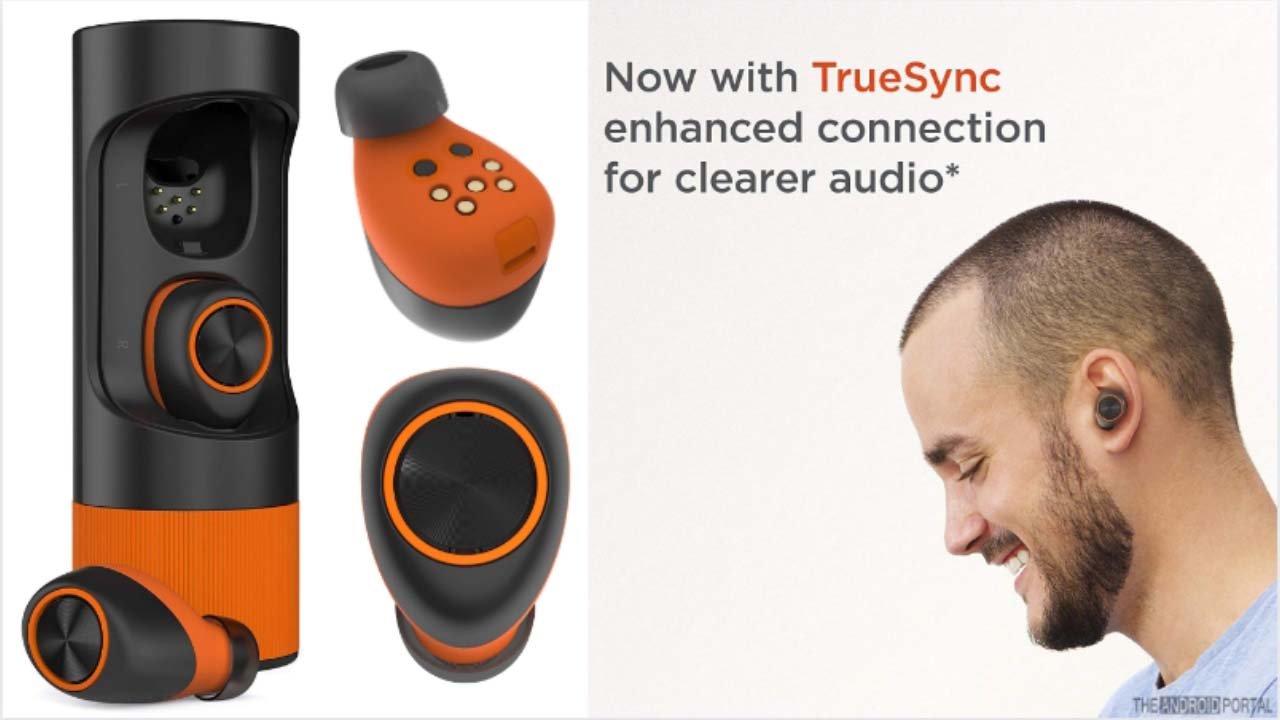 The Motorola VerveOnes is another earbuds device that has the same features, just like VerveOnes+ earbuds. But, there is only one thing that is different in both.
---
VerveLoop+ Super Light, Waterproof, Wireless Stereo Earbuds
The other device, called Motorola VerveLoop+ wireless stereo earbuds, is a waterproof as well as sweatproof device. It can provide playtime for up to 9.5 hours. This Motorola device is easily compatible with Google Now and Siri.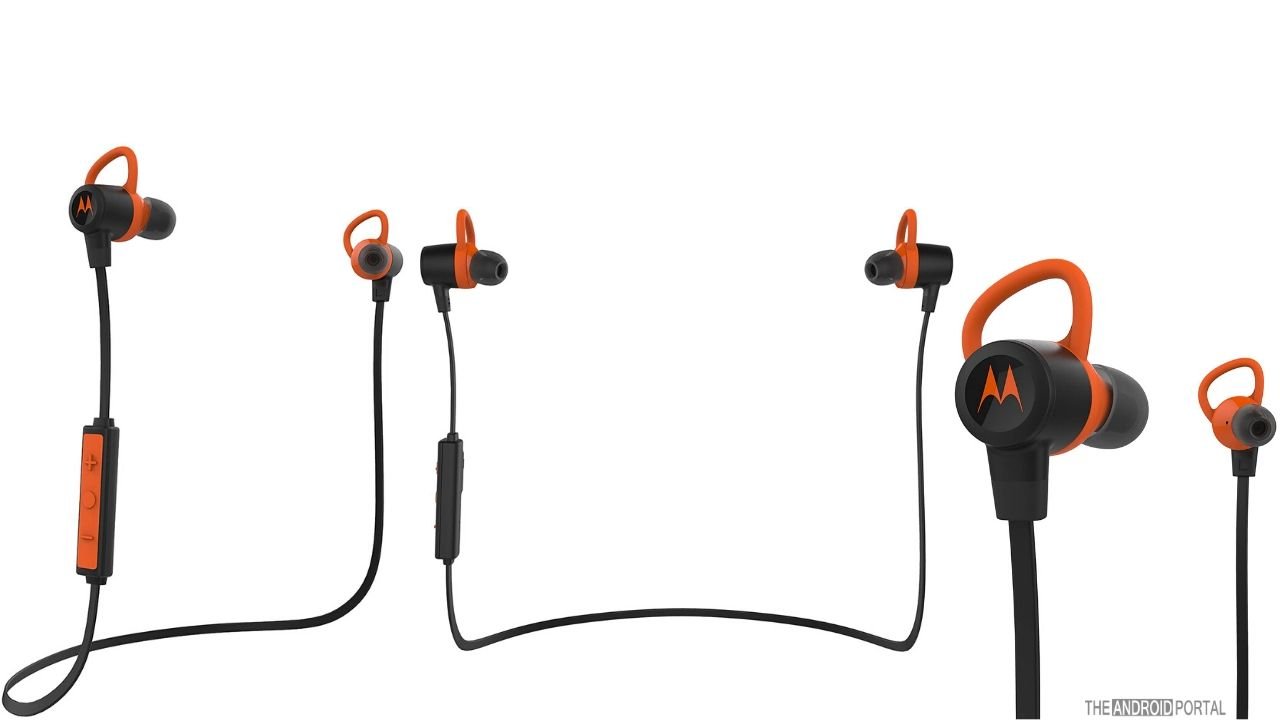 It comes with the same safety features provided to the Motorola VerveRider stereo earbuds. The price of this Motorola VerveLoop+ wireless earbuds is around $79.99.
---
Motorola VerveRider Lightweight, Wearable Stereo Earbuds
The Motorola VerveRider wearable stereo earbuds can provide playtime for up to 12 hours. It can connect up to the range of 150 feet. It can also deliver high HD sound. It also comes with a safety feature. If the earbuds lose by mistake, then you can find them by finding the last location of it on a map with Verve Life Hubble Connect.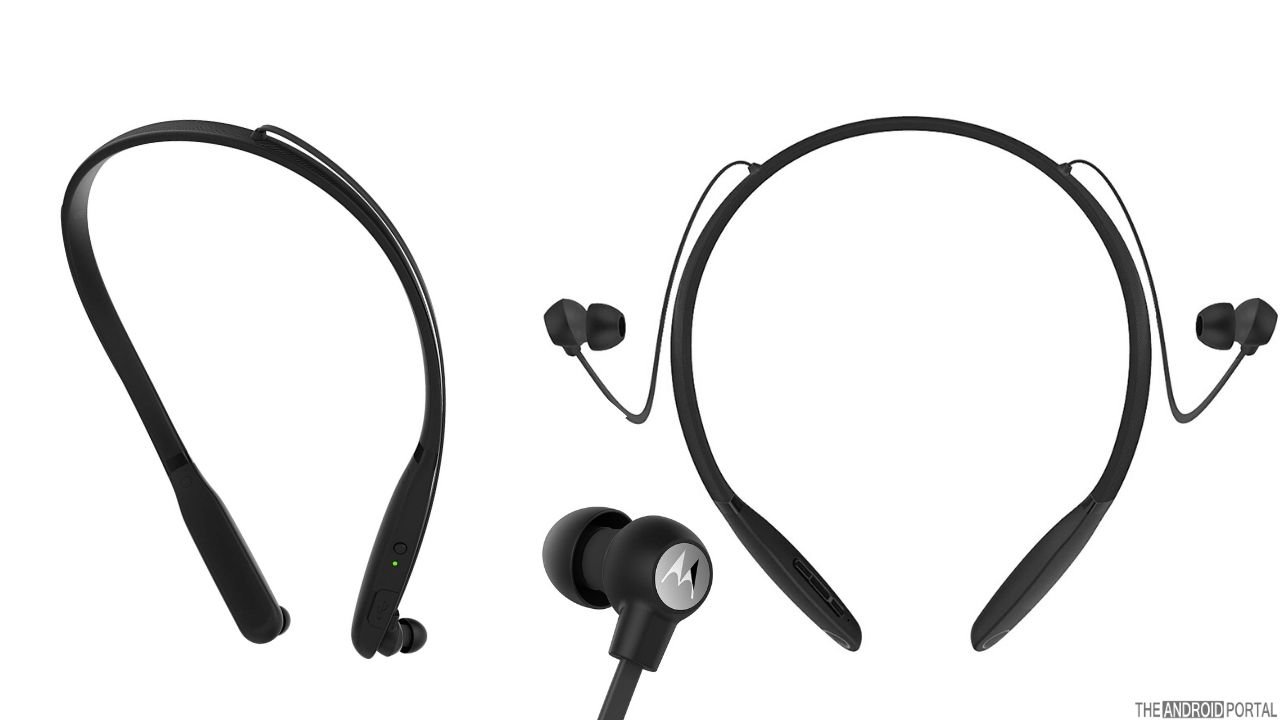 It also has a built-in mic provided for calls as well as notifications. The price of these VerveRider wearable stereo earbuds is $69.99.
---
All Four Motorola VerveLife headphones will be exclusively available online at various websites. These VerveLife headphones will go on sale on 1 July 2016 on Amazon, but you can still preorder these verve life headphones now.
Do let us know which headphones you are using now. In the comment section below, what other features do you expect from verve life earbuds?
Image credit: VerveLife by Motorola: Ones, Loop, or Rider headphones have all your sports covered published on pocket-lint.com by CHRIS HALL on 14 JUNE 2016.