Today, you no longer need to download photos to your laptop or computer to edit them. Now every smartphone owner can easily do this, wherever they are. This became possible since powerful phones began to appear, which replace a laptop for many. In addition, the popularity of social networks has created an incredible hype for the publication of photos that are no different from professional ones.
In this regard, now every Android user can use a dozen different editors, where you can remove flopping details, use the background remover, adjust color and saturation, and also apply mesmerizing effects.
Image credit: unsplash.com
In this article, we have collected the best apps available for all Android users where you can professionally edit images without advanced skills.
Google Photos
The most obvious and convenient application that is available to all users is this one. It does not need to be downloaded from the Play Market, because when buying a smartphone, it will be pre-installed on your phone. Thus, if you do not have enough memory to load another application, but you urgently need to fix a bad shot, then you can find it in the main menu.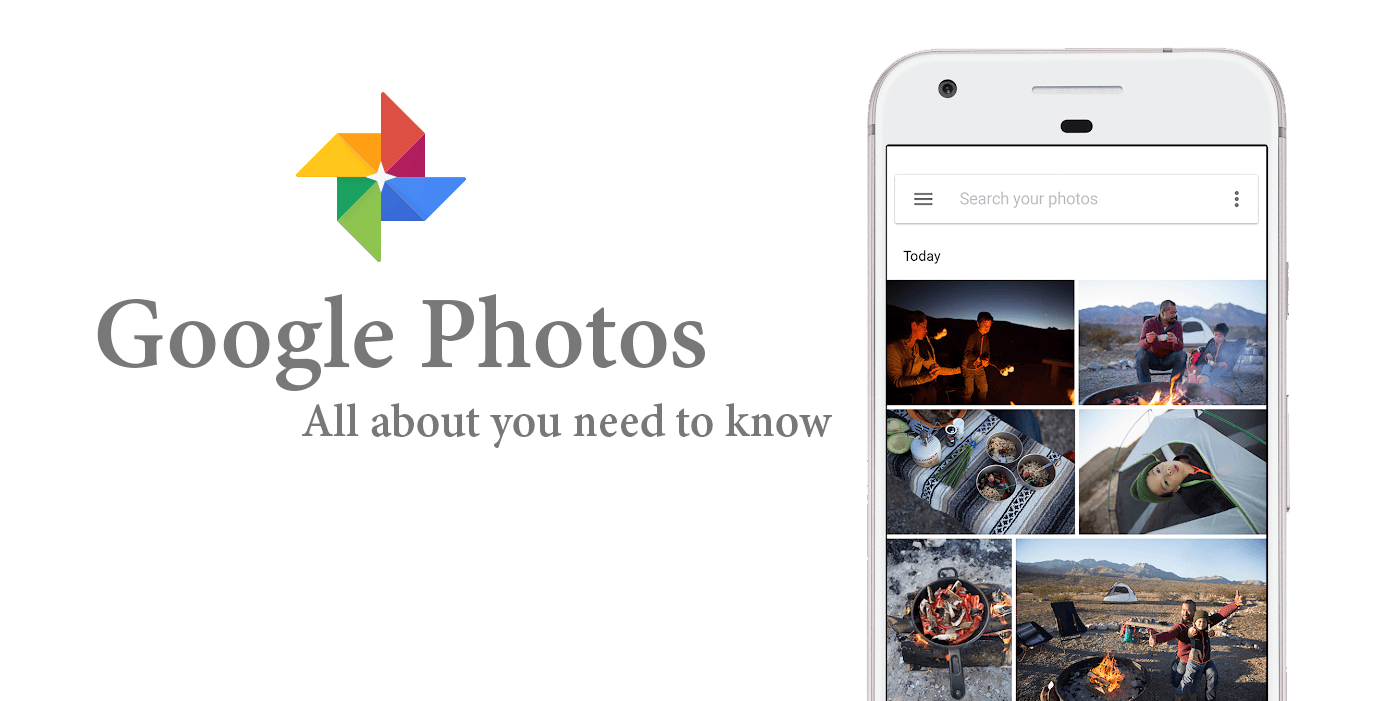 It's perfect for those who aren't into advanced features because it's got all the basic tools you'll need. If you don't find what you need, then you can consider features and tools that can be purchased for an additional fee. However, the basic functions are more than enough to make your photo stand out on Instagram.
Adobe Lightroom
For advanced color and palette processing, you should check out this application, which is the leader of all. It is suitable for professional framing rather than for using decorative tools.
Image credit: unsplash.com
The main advantage of this application is that you can rely on automatic processing. It will be enough for you to upload a shot, click on automatic processing and you will see the proposed photo correction. If you are not satisfied with the proposed option, then you can independently use all the tools.
Snapseed
This tool can compete with different high-quality desktop software because here you can find everything and even more. If you need to apply only one of the many effects, then you just need to select the desired image and view the suggested effects. In case the suggested effects don't suit you, you can open the main tools and edit portraits, adjust sharpness, apply HDR effect, add text or frame, and much more.
In a word, here you will find all the professional tools that you can find. Plus, all the tools and features are free and you don't have to pay for anything.
Photoshop Express
This is a simplified version of the editor of the same name, which takes up less space on your smartphone and contains fewer tools available. However, if you need to edit an image for social networks, then you will find everything you need. One of the most convenient features is that you can remove unnecessary things and also change the background.
If you need to process a project for work, but there is no way to open the program on a laptop, and the free version lacks the necessary tools, then for a fee, you will get access to all the functions.
VSCO
If the filters for images that are available on social networks are not enough for you, then here you will find the most extensive collection of possible options. The free version contains many filters, while the paid version gives you access to over 150 different options. Plus, if you're a fan of the shots that you could get when taking photos with vintage cameras, then this is what you need.
Image credit: unsplash.com
The most interesting thing is that if you want to process several photos in the same style that you like the most, then when processing the first shot, you can save all the characteristics, and then apply them to all the others.
In this regard, editing a large number of photos will not take you more than 10 minutes. In addition to filters, you can use editing tools, but there are not as many of them as in other applications.
PicsArt
This application boasts the largest arsenal of all kinds of tools. What's more, it's the perfect solution for changing photos that include people. Here you can eliminate in more detail the imperfections that may be present on the face. You can make wrinkles less visible, brighten eye color or remove red eyes color, make skin smoother, and more. In addition, you will be able to correct the photo and remove unnecessary details that spoil the view. As the result, you will be able to compare the initial photo with what you end up with.
The biggest disadvantage of this program is the presence of intrusive ads. However, you can get rid of it by issuing a paid package, and then nothing will distract you from work.
Pixlr
This is another good tool that will allow you to bring any image to perfection. Here you will find many tools to change or improve the color gamut, reduce or increase brightness, make the image warmer or colder, and choose from a dozen available filters. In addition, the most requested feature is the ability to make some elements of the photo black and white. This helps highlight important objects more clearly.
Conclusion
Among the many applications available, it is difficult to choose a decent option, as some are suitable for beginners, while others will prove their value to advanced users. With these applications, you can easily take a great photo frame for social networks or process images for work projects.